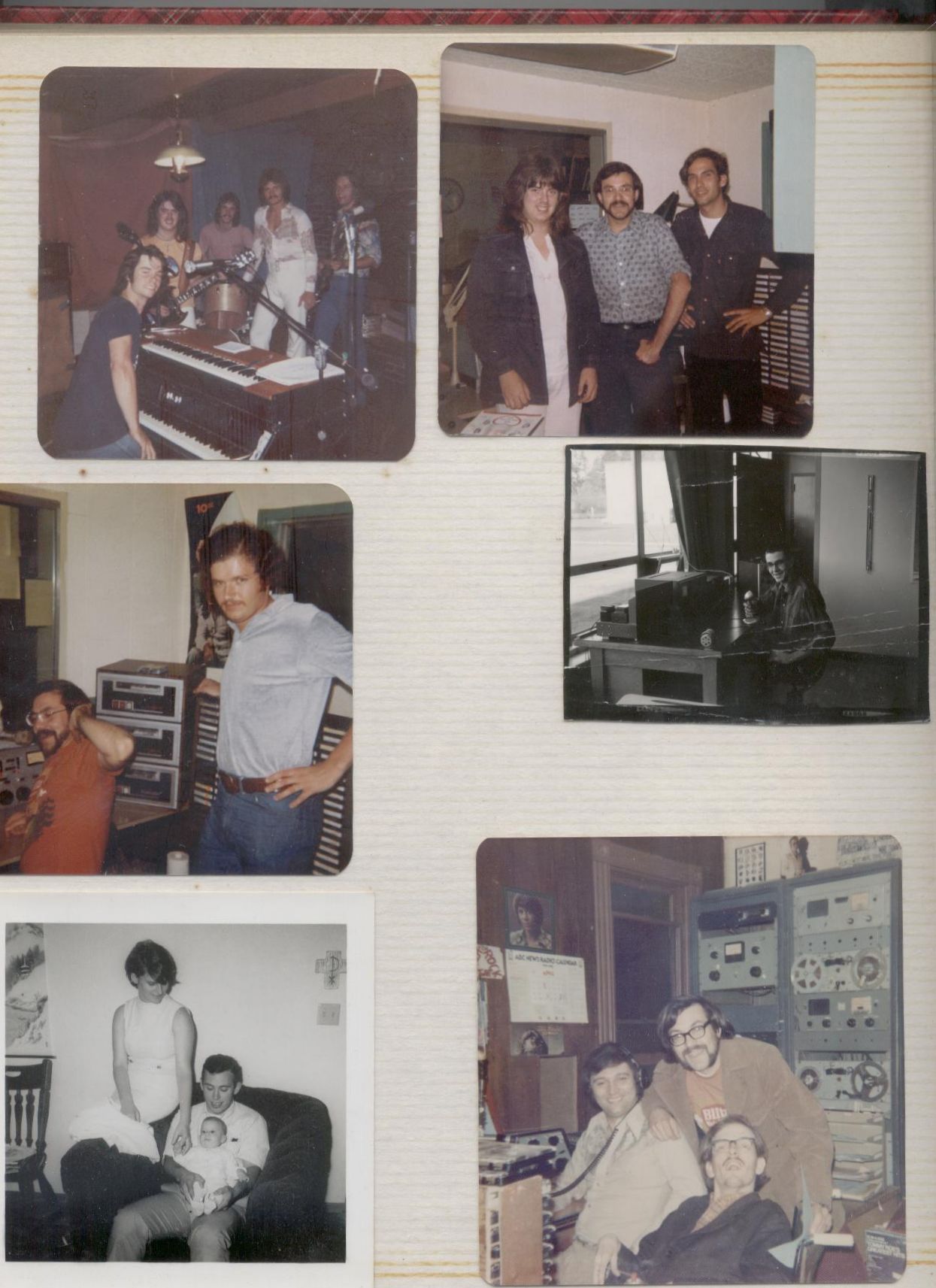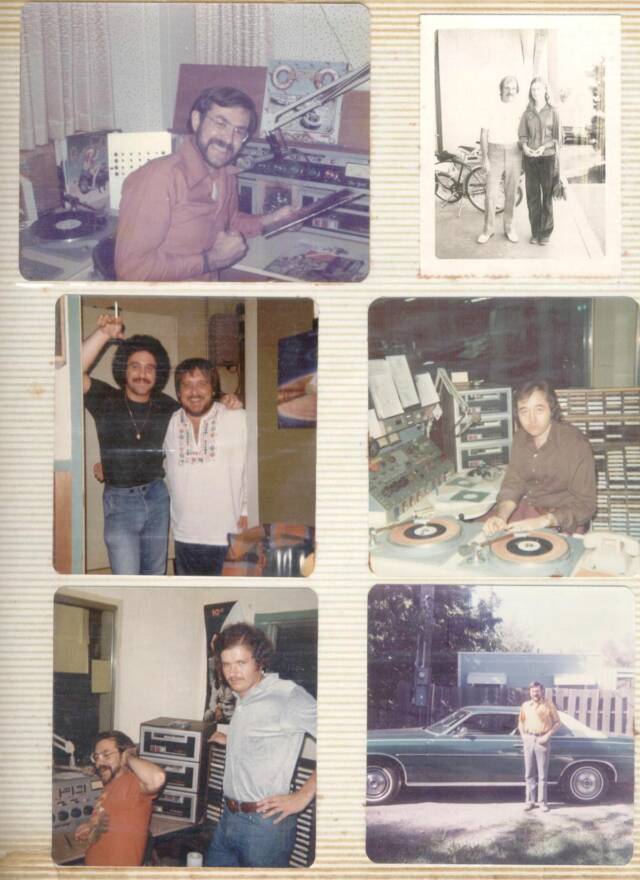 RADIO DISC JOCKEY.Homestead.com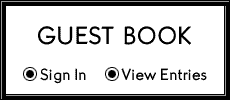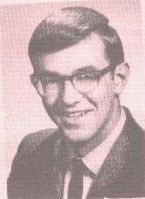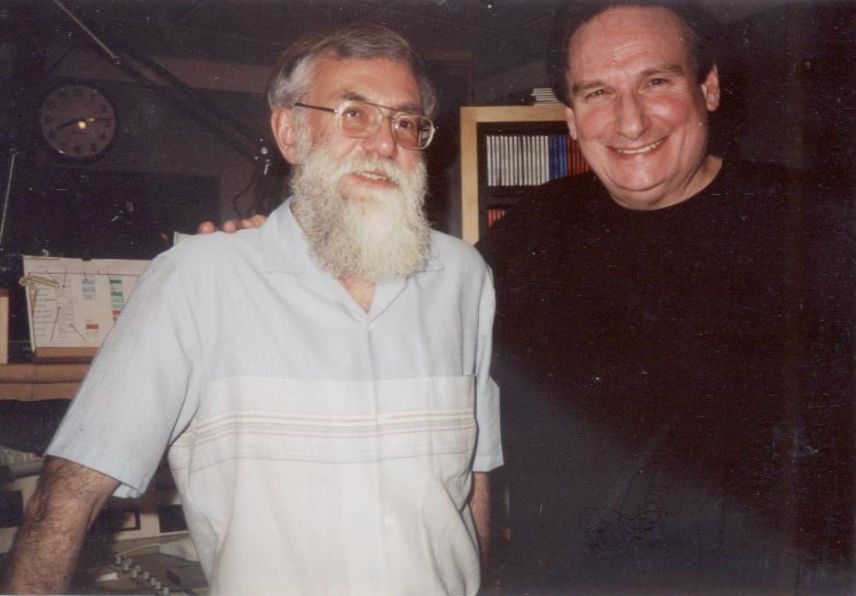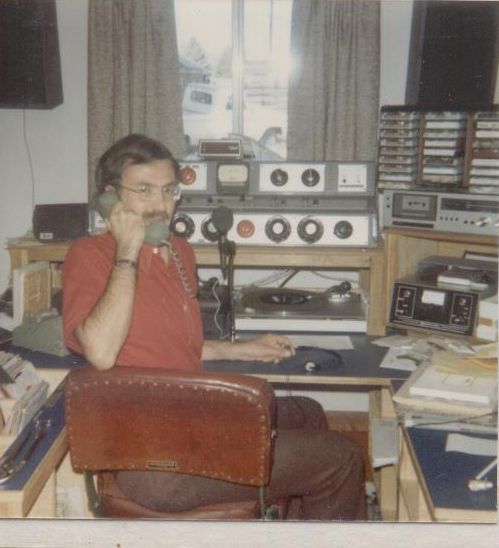 (Below Left)  Raving Maniacs of Rock and Roll:

Marty McCray, Chuck, Johnny Richardson (R)

(Middle: Chuck Weber, Jeff Michaels (on right)

(Lower Left)  Chuck, Robin Mitchell 2000

Gene Nelson, Chuck, Ron Lee Loughrey (Low Right) Below is Chuck, unless otherwise noted.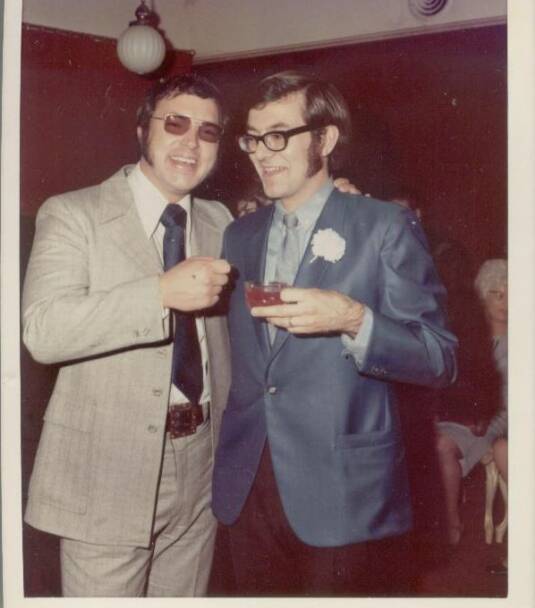 Andy Broman and Chuck Weber "Now, when ya' take over Web, Here's exactly how I want the station to sound." (above at wedding)  1972 Pete's Bella Vista Inn now Mad River Brewing Pub.

         PICTURES BELOW:

Chuck in Kisn Production      (below)

White Coker & Penny Weber (on Rt)

Michael Ray and Marvin Lee  (middle left)

J. Michael Stewart                (middle Rt)

Chuck with Jeff Michaels tape  (Left)      KAGO as Steve Phillips 1965-70

Chuck as Jockey John KUJ   (Lower Rt)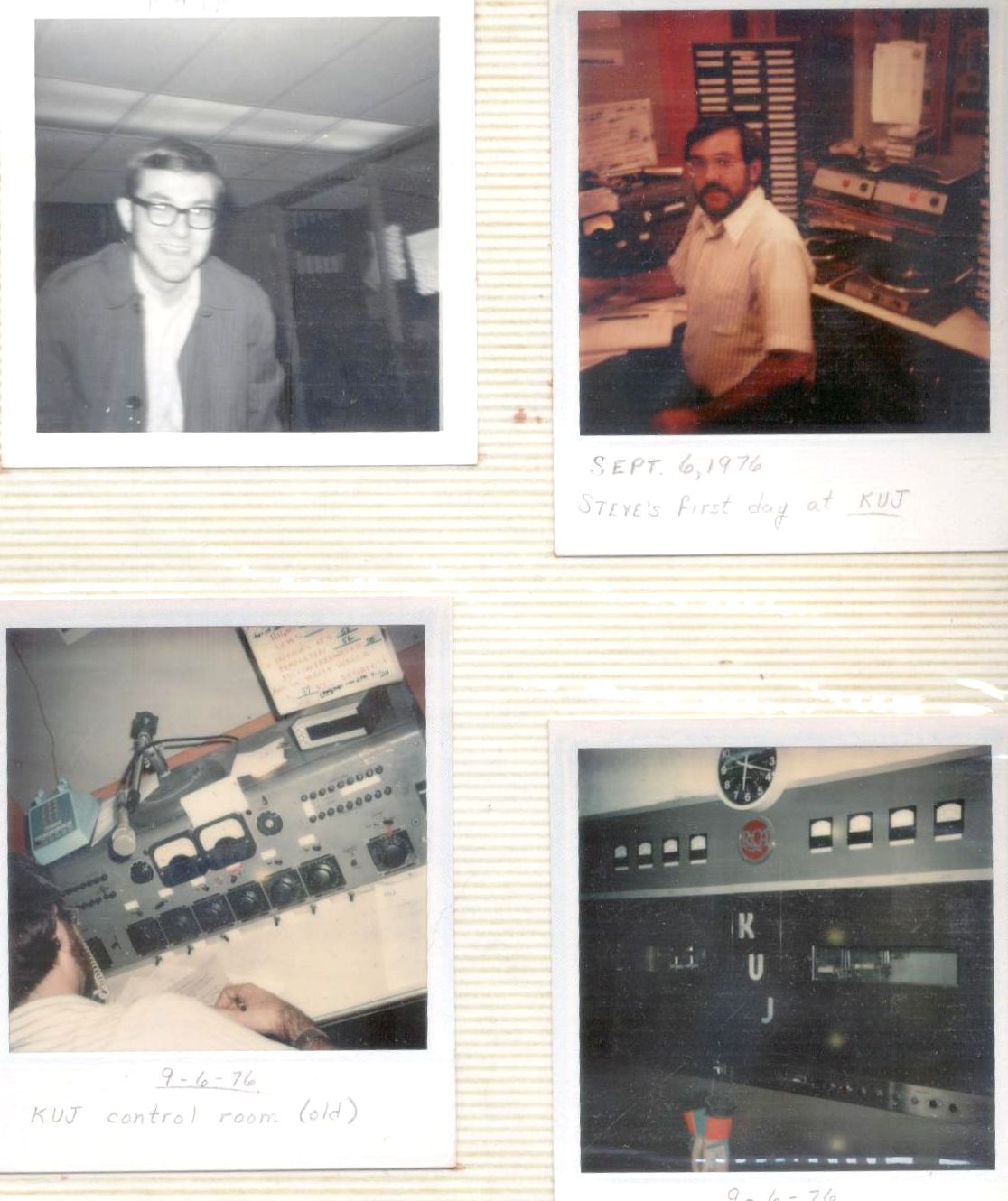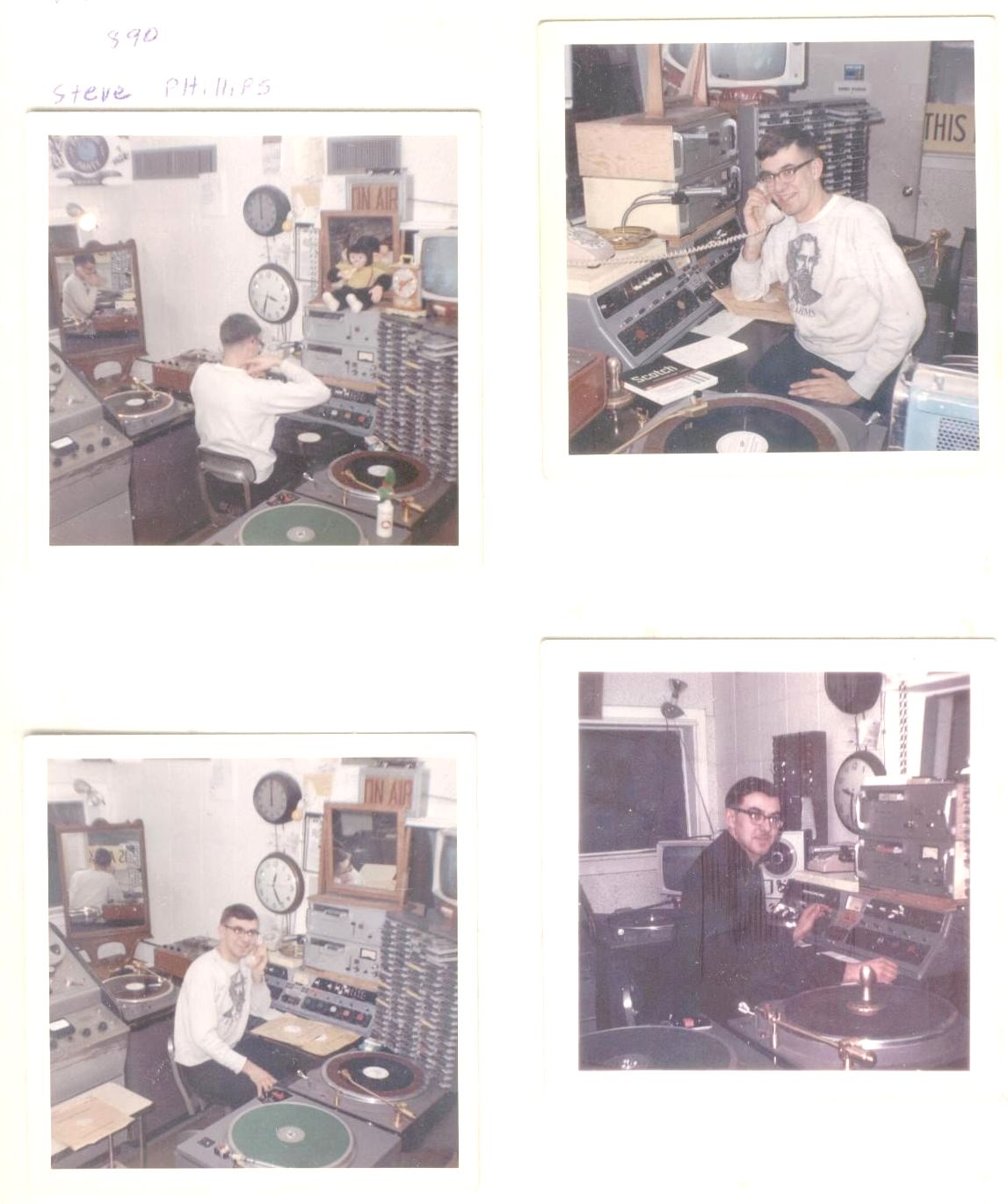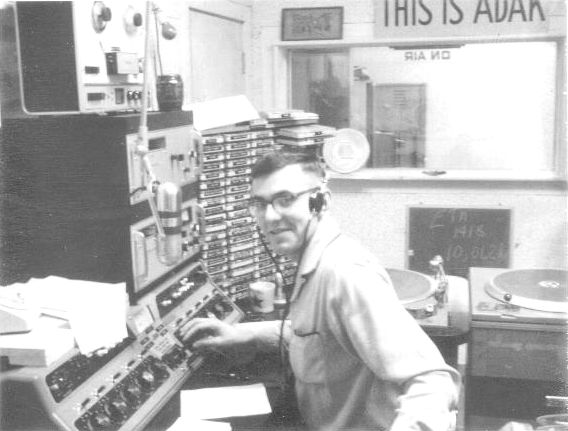 Chuck as Jockey John KUJ (above); KUJ XMTR (R)

Chuck as Steve Bronson KACI (lower picture)

1962 KISN, KGW Wes Lynch, Red Robinson  TBA

Historical unveiling of 620 Broadcast House.30min

      Chuck Weber #KISN Portland Oregon

"Chuck" was my stage name in Portland.  I played on different shifts. A few were recorded in the KISN showroom at Tenth and Burnside downtown. The Debut night (at top) was 11-1-1974 ten miles from Portland out at the Marine Drive Transmitter site.

  Roudy Navy Operators Goofing Around

KBND 1964
ABC radio Small Market       2.5 min
  KISN Parody.  Kisn had been off for years, I had a  dream to bring all the DJ's back, in my imagination.

                                               (above, pending)

  KATA Web Camel 1970 A  (pending tba)

WWW.YaHVaHYahweh.Name
  If you avoid the Scriptures of ancient times, Hebraic or Messianic teachings, The Ten Commandments WITH the statutes and judgments you will not want to explore.  If you consider yourself a strong believer in the true Messiah would you please surf here and gave it a try?  Presentation about Media & culture.
      LISTEN ALL THAT YOU CAN NOW. 

RADIO DISC JOCKEY may go off-line forever, soon.  Save the Email address. We may be able to send tapes privately for historical use.

      More stories to Add of the Adventures!

RECORD BREAKING:  During the Beatles weekend KISN President called me at 2 am.  "This is Beatles weekend, right?  What is that you are rolling?" Weber: "That's Abby Road the B side with 'Because'." Burden: "Take that off and break it.  That's not material.for the   Kisn showcase. Break it!" 

I rummaged around for an old useless album and broke it over the phone. President: "Good night!"

  (Pending Parody Show MP3)

In 1978, KISN was off the air for a couple of years.  We missed it so much that I wanted to recreate KISN. My mind projected a dream. Hear this Kisn parody from Chuck Madman rock and roll Carson doing a few Kisn voices.  A poorer imitation than I normally do of other DJ's. Some differences are, we are not using the Kisn studio the microphone sound, the turntables, even the artificial voices sound different. But  it is 2017 and KISN is off the air again! Many of the jocks have passed-away.  I empathize with anybody who lost their loved dj or relative.  We all need to go to the great record hop in the sky. What are we doing here anyway? 

We must all be crazy!

Chuck lost his wife Penny, a radio wife in 2011. Now married recently to Jean.